Skip to content
miniFactory 3D Printers
Revolutionize Your 3D Printing Capabilities
Your 3D Printing Success Story Begins Here
miniFactory 3D Printer Range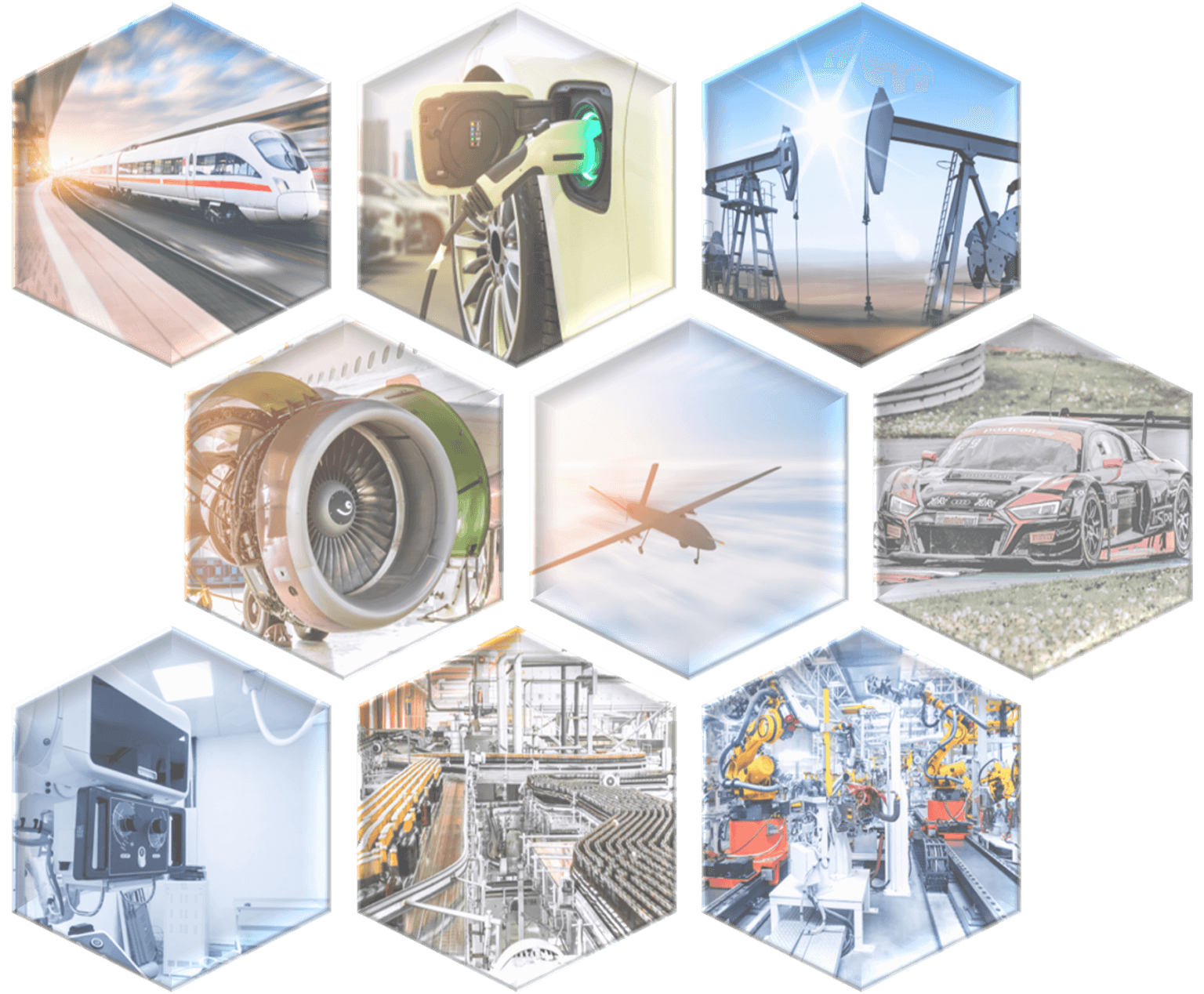 The need for Valuable Parts
3D Printing is the most flexible and cost-effective manufacturing method for high-performance polymers and composites.
Ultra Polymers means Super Peformance
The most significant properties of ultra polymers are related to applications that combine high operating temperatures of upto 250&degC with corrosive or strong chemicals. Another major use is in the metal replacement applications.
Materials Approved by the Industries
With MiniFactory you have access to the widest material range on the market.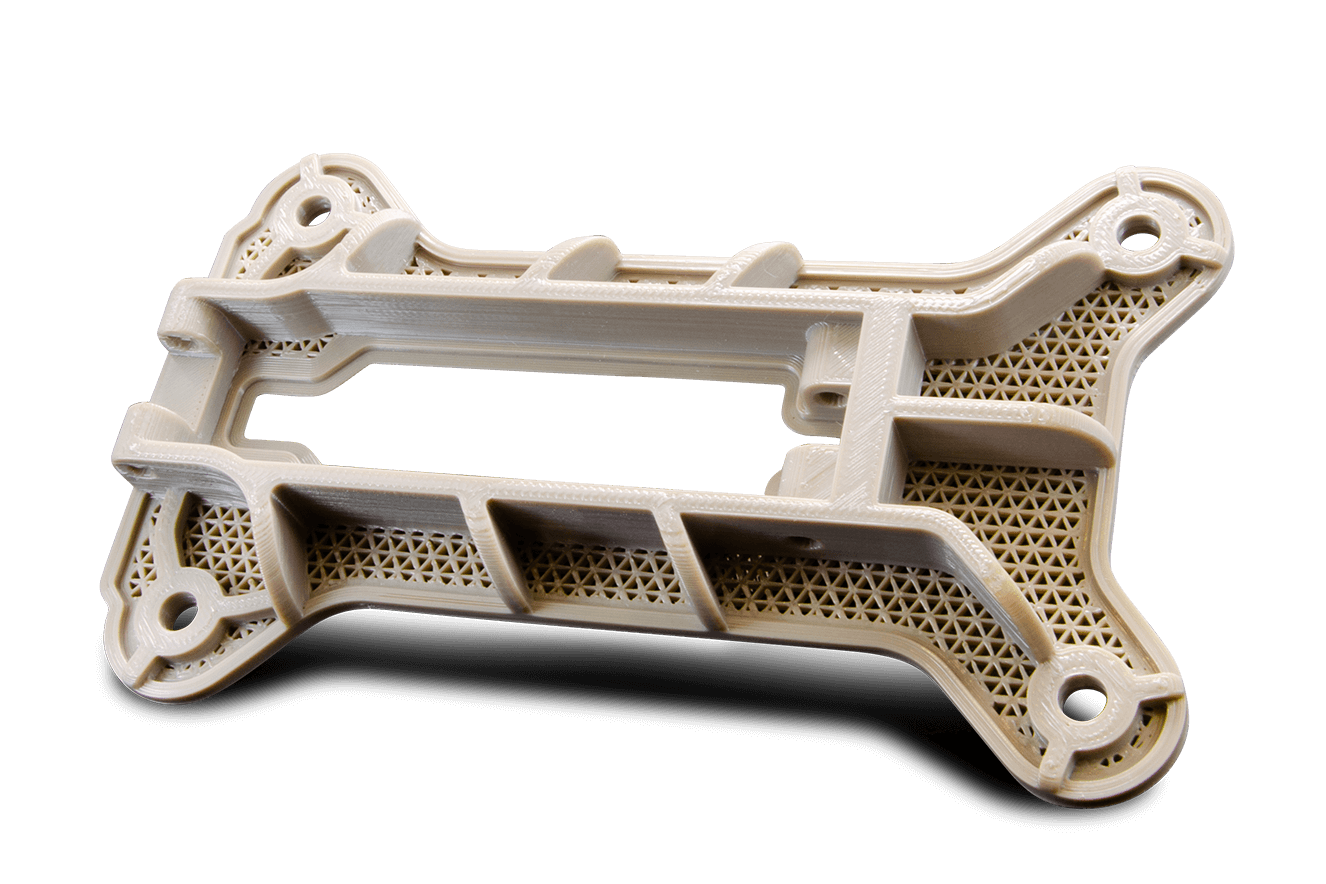 Extreme Peformance with PEEK
Make valuable PEEK parts in-house with all materials of the PAEK Polymer Family.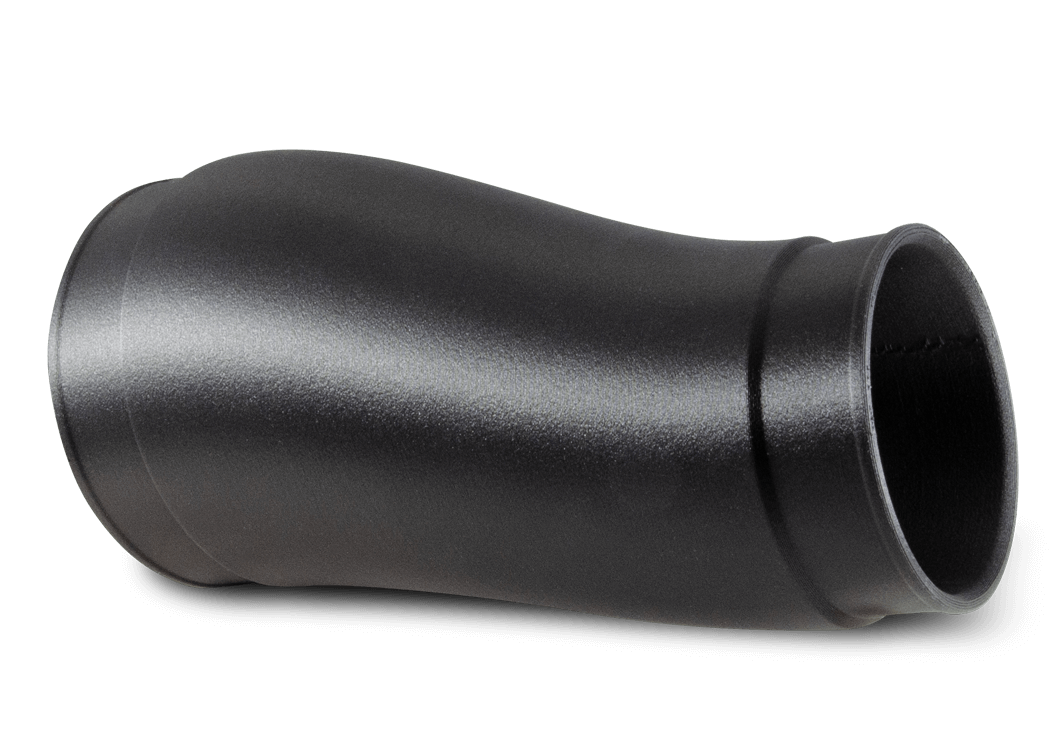 Carbon Fiber Materials
Build strong and lightweight parts by choosing carbon fibre reinforced polymers to the metal replacement applications.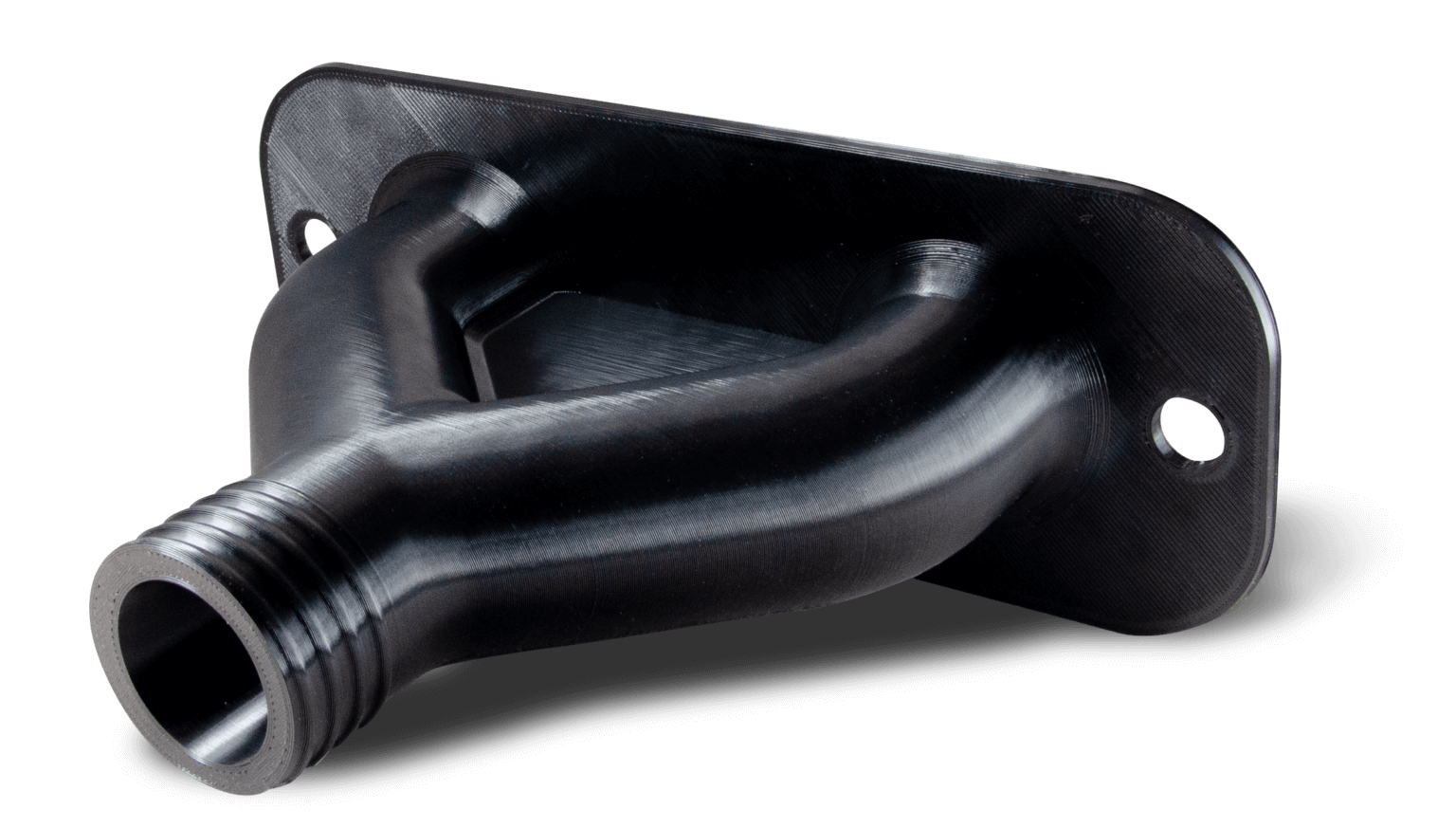 Validated Materials
Making parts for railway or aerospace? are you looking for a material compatible for EN45545-2 or UL94-V0?
Anytime. Anywhere. Verified.
Minifactory quality assurance technology - A prerequisite for reliable manufacturing

Sunday,Monday,Tuesday,Wednesday,Thursday,Friday,Saturday
January,February,March,April,May,June,July,August,September,October,November,December
Not enough items available. Only [max] left.